And the King will answer them, 'Truly, I say to you, as you did it to one of the
least of these
my brothers, YOU DID IT TO ME."
And the King will answer them, 'Truly, I say to you, as you did it to one of the
my brothers, YOU DID IT TO ME."
LEAST OF THESE MINISTRIES
I'm Morgan M. Mauldin and would love to tell you about this ministry!
It may look like it's just me here, but I can't do this alone!
Pray with me! Support me!
Come alongside me on this new journey!
God gave me a burden to bring the darkness to light.
God gave me a passion to equip others in following Him.
God gave me a desire to teach the Word of God.
Least of These Ministries is a ministry to share the Gospel and God's love to people.
My heart's desire is to be His hands and feet wherever I go.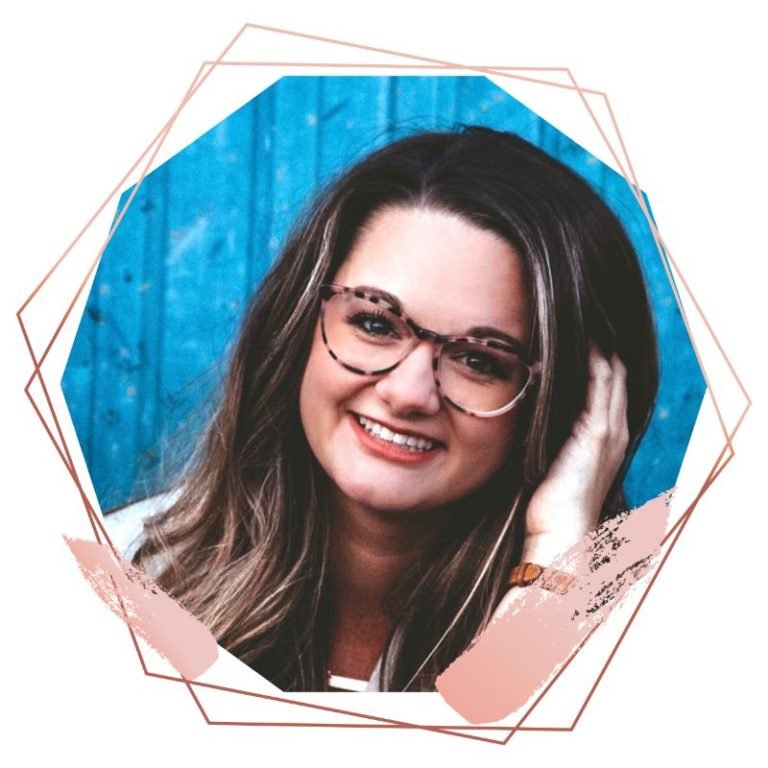 Internationally, I am located in Bangkok, Thailand
One on One Bible Studies
Feeding the Homeless
Volunteering Teaching English in Universities
Witnessing to the Community Children
Holding Sunday School classes with Elementary students
Stateside, I am located in Marion, Ohio
Sunday School at WOLCC
Ranger Kids on Wednesday nights
Speak at various Churches and retreats
In the process of writing books
When I am not on the mission field in Thailand that doesn't mean the mission just stops. God has called us to GO into all the world. People are souls and He wants to reach all.
"Jesus came for you and me - the least of these."