Thankful for each member who is behind Least of These Ministries. Such Godly men and women who God has placed in my life that have made such an impact. I'm blessed to have their support, encouragement, and guidance. Together we can do more!
"And we know that for those who love God all things work together for good, for those who are called according to His purpose."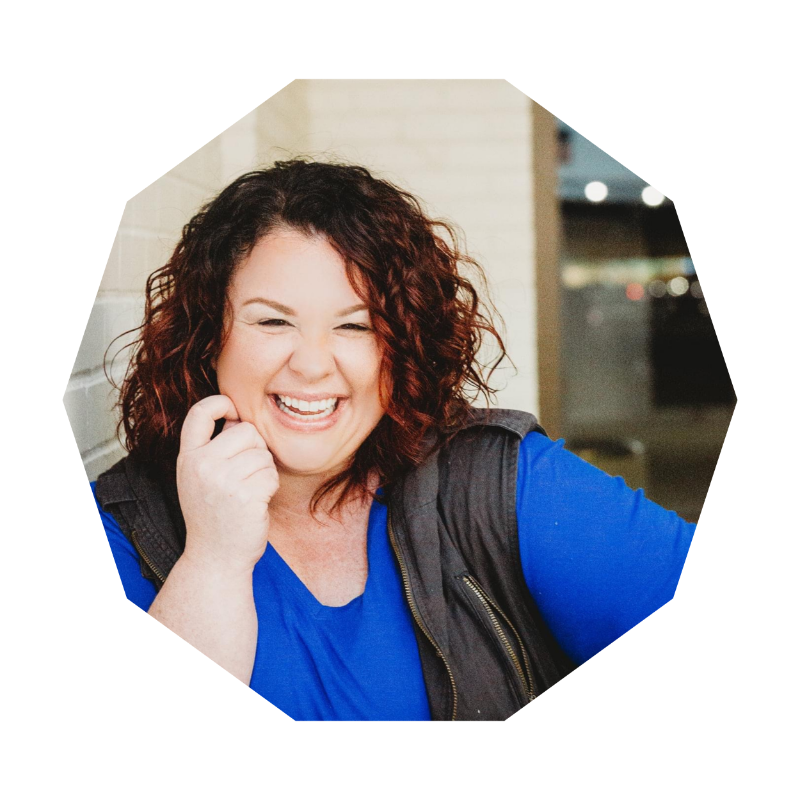 Qualifications: Lyndsi graduated from Mount Zion International School of Ministry in 2010 with a diploma in Ministerial Studies. She went on to complete her degree at Lancaster Bible College in Lancaster, PA. She graduated with a Bachelors of Science in Business Administration and Biblical Studies. 
Lyndsi lives in central Ohio with her husband and their three children. Lyndsi has had a passion for missions for years. She would love to eventually be involved in medical missions in third world countries. During this stage of her life, Lyndsi feels strongly called to encourage women, moms and wives through the ups and downs in life. Along with the joys of raising children, also come difficulties. Lyndsi has started a blog to capture the lighthearted funny moments of parenting as well as the serious, difficult times and uses what she has learned in her journey through motherhood to encourage and walk beside other women. Please feel free to follow her at lyndsiahossin.com
"Ah Lord God!  behold, thou hast made the heaven and the earth by thy great power and stretched out arm, and there is nothing too hard for thee."
I am so thankful for the assurance that God is in control!  Yes, the God who hung the stars and placed the fish to swim has each of us in His hand and in His plan.  I was born into a Christian family and accepted the Lord Jesus Christ into my heart as a child.  A major focused of our family life was on Christ's words , "Go ye into all the world and preach the gospel to every creature" and so the heart for missions grew within me from a very young age.  With His leading and guiding I received a BA in Education, and then answered the call of God to spend a total of seven years sharing and showing the Gospel of Jesus Christ in Romania within an orphanage/psychiatric hospital setting. The Lord blessed me with my daughter, Maria, adopted from that same institution and showed Himself faithful throughout the 19 years we had together.  Currently, He has placed me to serve and continue my Spiritual growth and development at Word of Truth Christian Church in Bowling Green, Ohio in the Media department.  The Lord has been faithful and since His promises are true, there is nothing that is too difficult for Him!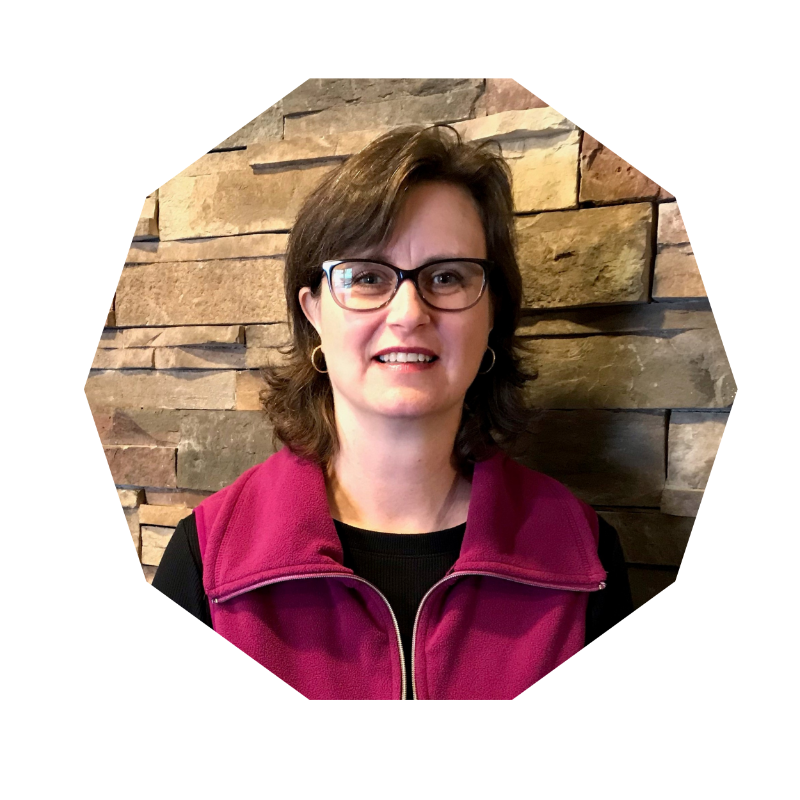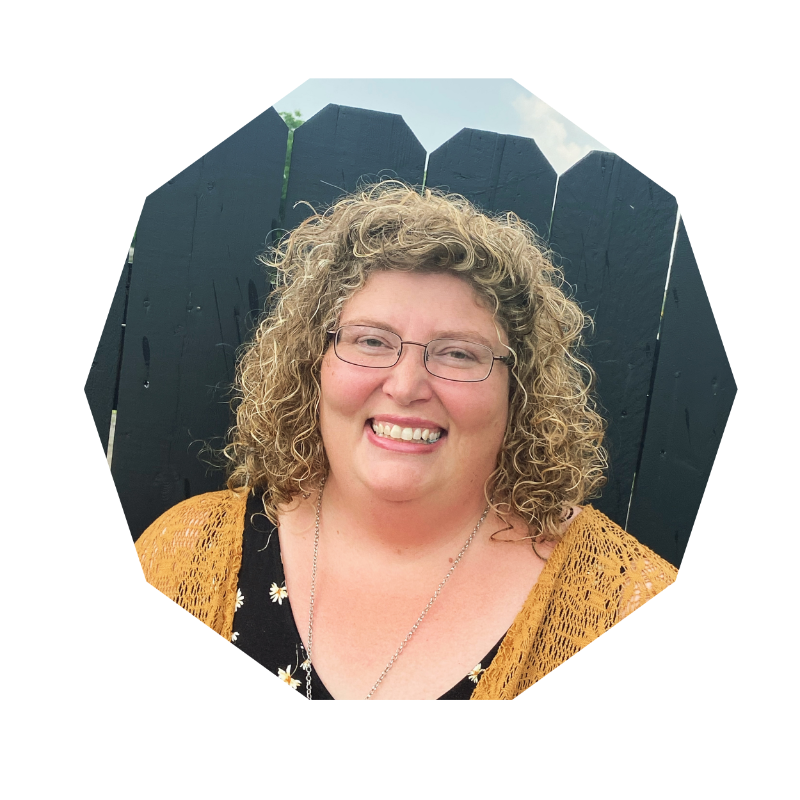 Growing up in church, I gave my heart to Jesus when I was twelve years old. While I was still a teenager myself, I felt that working with youth is where God was going to use me. At the age of seventeen I walked away from church and God and spent the next ten years following my own path. In my late twenties, while finishing my college degree, I felt God dealing with my heart and I surrendered my life to Him. Soon after, I graduated from The Ohio State University with a Bachelors degree in Sociology/Criminology. I then began attending Word of Life Christian Center and soon got involved in the Missionette program. A few years later we were surprised to find out we were expecting a miracle baby and I now have a beautiful daughter, Emme. When she was two, I became the Youth Leader and am now also the Youth Sunday School Teacher. 
"Let no one despise your youth, but be an example to the believers in word, in conduct, in love, in spirit, in faith, in purity." 1 Timothy 4:12
My goal is to make every young person know that they are important, valuable, capable, and most of all loved by God and me.
My name is Lu Seiter, I am the mother of two, grandmother of 7 and great grandmother to 3. I have been in youth ministry for over 35 years. One of my goals as a Youth Pastor was to take young people on mission trips, allowing them to see the needs of others and also to share their faith and lead others to Christ. I have had a heart for missions all my life but it has gotten stronger and stronger over the years. I just want to be involved in any way the Lord would want to use me.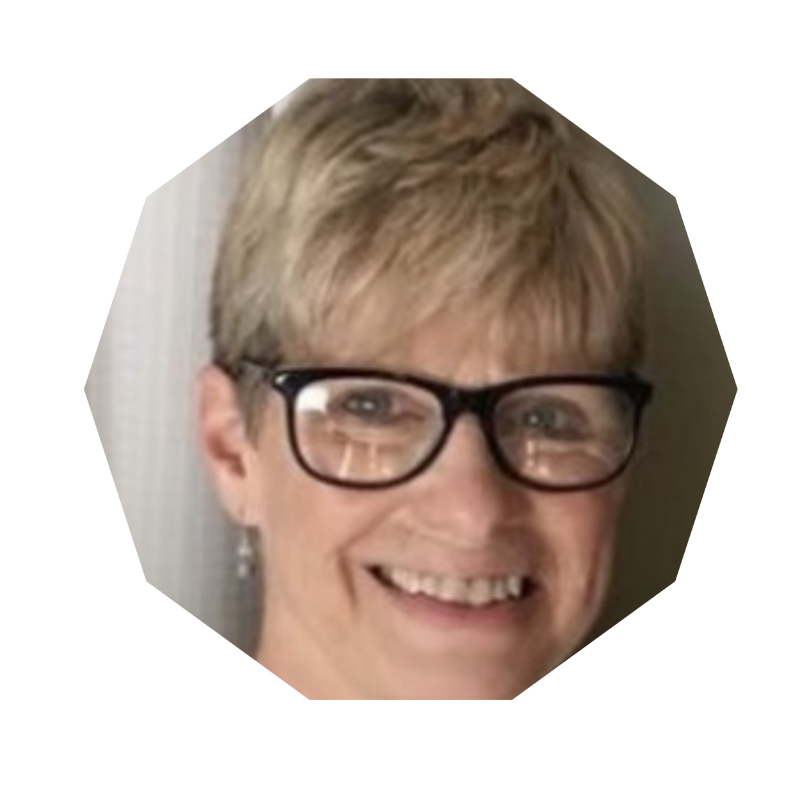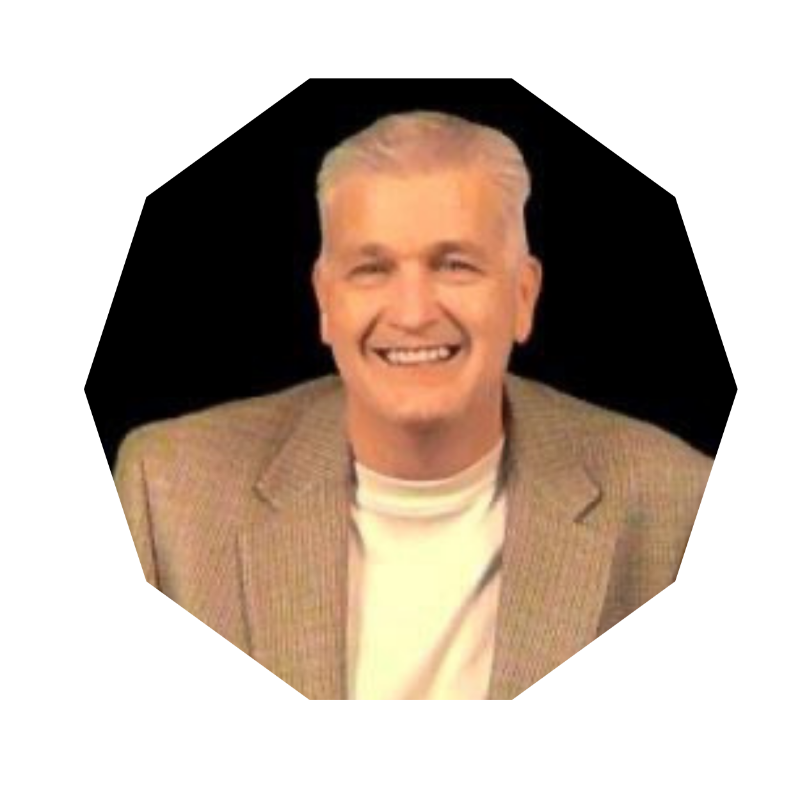 In his 40 years of pastoral ministry, Pastor Jerry Hunt has earned a reputation for preaching a dynamic, uncompromising message.  He has been the founding pastor of two churches; Erie Shores AG in Port Clinton, OH, and the church where he currently ministers, Word of Truth Christian Church.  He has also ministered on Bible College campuses in the US and internationally.